Snoring Occurs In Three Locations
Mouth
Nose
Throat
SnoreStop is the only product that addresses these 3 locations. It has been tested by a well-known ENT specialist whose positive results have been published in the leading peer-reviewed medical journal Sleep and Breathing.
Quick, simple, and easy to use. Best of all, it's natural and device-free.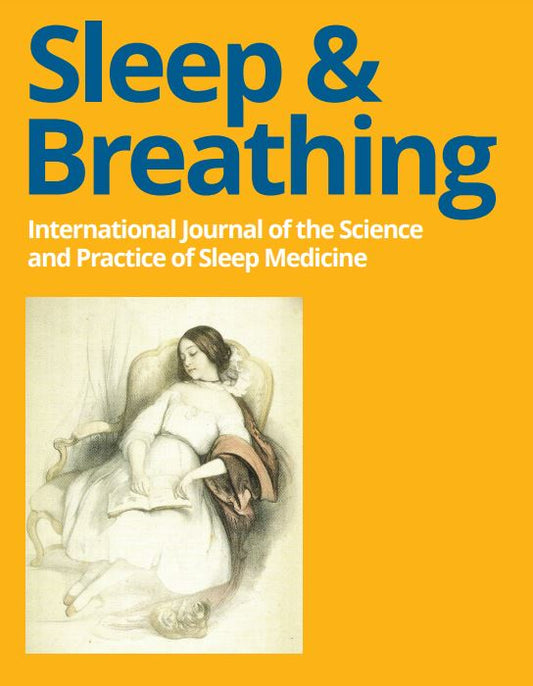 Medically Proven
A well-respected, peer-reviewed, medical journal, Sleep and Breathing, published the results of a randomized, double-blind, placebo-controlled, independent medical study on the SnoreStop formula. No side effects or drug interactions were reported.
Sleep Study
SnoreStop Kit is a dream come true! I will be a lifelong customer. Allyson K.

Great results, and no side effects at all. It has made our lives a lot better. Ben P.

I have a snore app on my phone that measures snoring. I went from a 28 to a 3!!! Freda S.

I tried nose strips, mouth tape and other things. SnoreStop worked the first night! Byron H.

Trying the kit has shown me that there can be more than one cause for snoring. Highly recommend SnoreStop! Mark V.

I used all three last night and my boyfriend was sooo happy. He slept like a baby. Stacy W.

Tried all three the first night, definitely made a difference. Michael S.

I've used all three products and haven't snored at all since starting them. Chrissy C.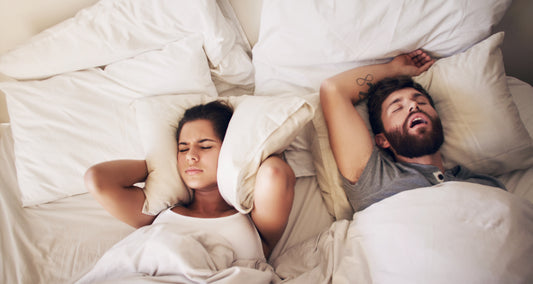 STOP THE SNORING
SNORING RUINS YOUR SLEEP
🚫 Negatively effects your mental health which creates stress
🚫 Builds tension and creates resentment in relationships
🚫 Linked to symptoms of anxiety and depression
🚫 Impairs cognitive function and ability to perform
🚫 Average sleep loss 300+ hrs every year
Shop Now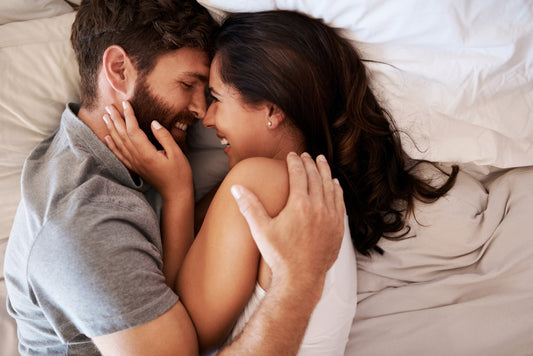 3 EASY STEPS TO
SNORE-FREE NIGHTS
✔ Better sleep for both you & your partner
✔ Wake up feeling refreshed with more energy
✔ Quality sleep improves mood and daily function
✔ A happier, healthier you
✔ Easier to use than any device
Shop Now
Meet the Doctor
Dr. Kenneth Rifkin, ND, LAc is a Naturopathic Physician and a Licensed Acupuncturist who has been in a pracice for over 33 years. Dr. Rifkin developed SnoreStop in 1995.